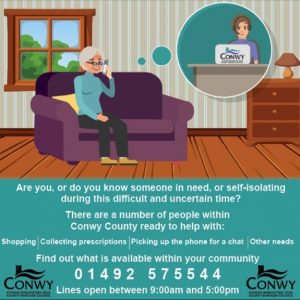 Llanelian yn Rhos is a charming picturesque village in the county of Conwy in beautiful North Wales.
Its church, St Elian, hosts weekly Sunday services and the village pub has fantastic traditional lunches and well kept beers and ales.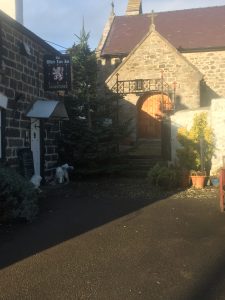 The village is popular with walkers and responsible dog owners are encouraged to bring their dogs to the village green and the village park and enjoy the surroundings.